pali's Avatar Shop
COMMISSIONS CLOSED
Opens Q3 2022 or later
┌ Virtual Children ┘
Noella
Pali
Moiriko
---
┌ Options ┘
HQ Live2D Package
$5500 ~
(rigging only $3500 ~)
(art only $2500 ~)

- HQ Full Body Model
- HQ Full Body Rigging
- HQ Full Body Physics
- Basic Expressions
- iPhone-friendly tracking
- VTube Studio Tested
- Commercial Rights (read ToS)
- Char Sheet Not Included*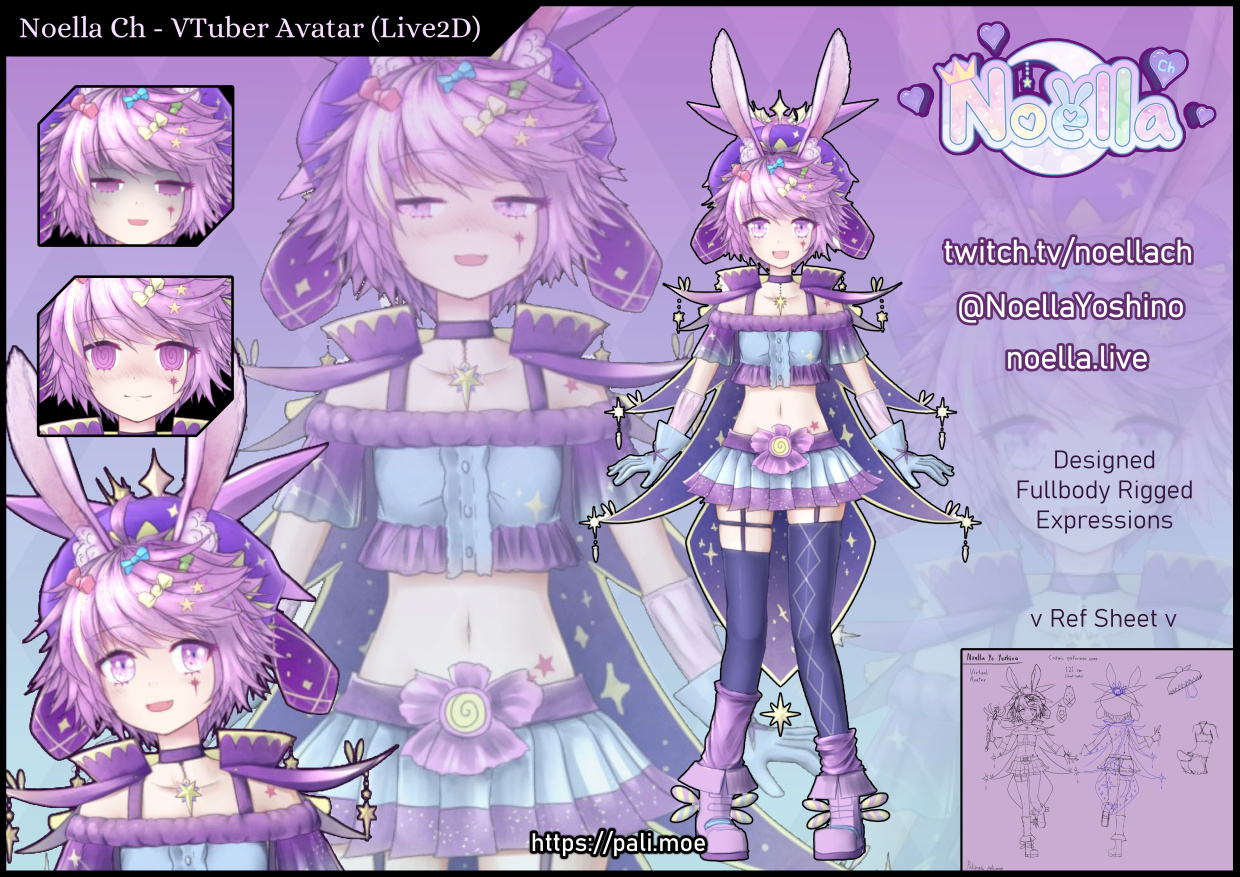 Smol Live2D Package
$2700 ~
(rigging only $1700 ~)
(art only $1300 ~)

- Full Body Model
- Full Body Rigging
- Full Body Physics
- Basic Expressions
- iPhone-friendly tracking
- VTube Studio Tested
- Commercial Rights (read ToS)
- Char Sheet Not Included*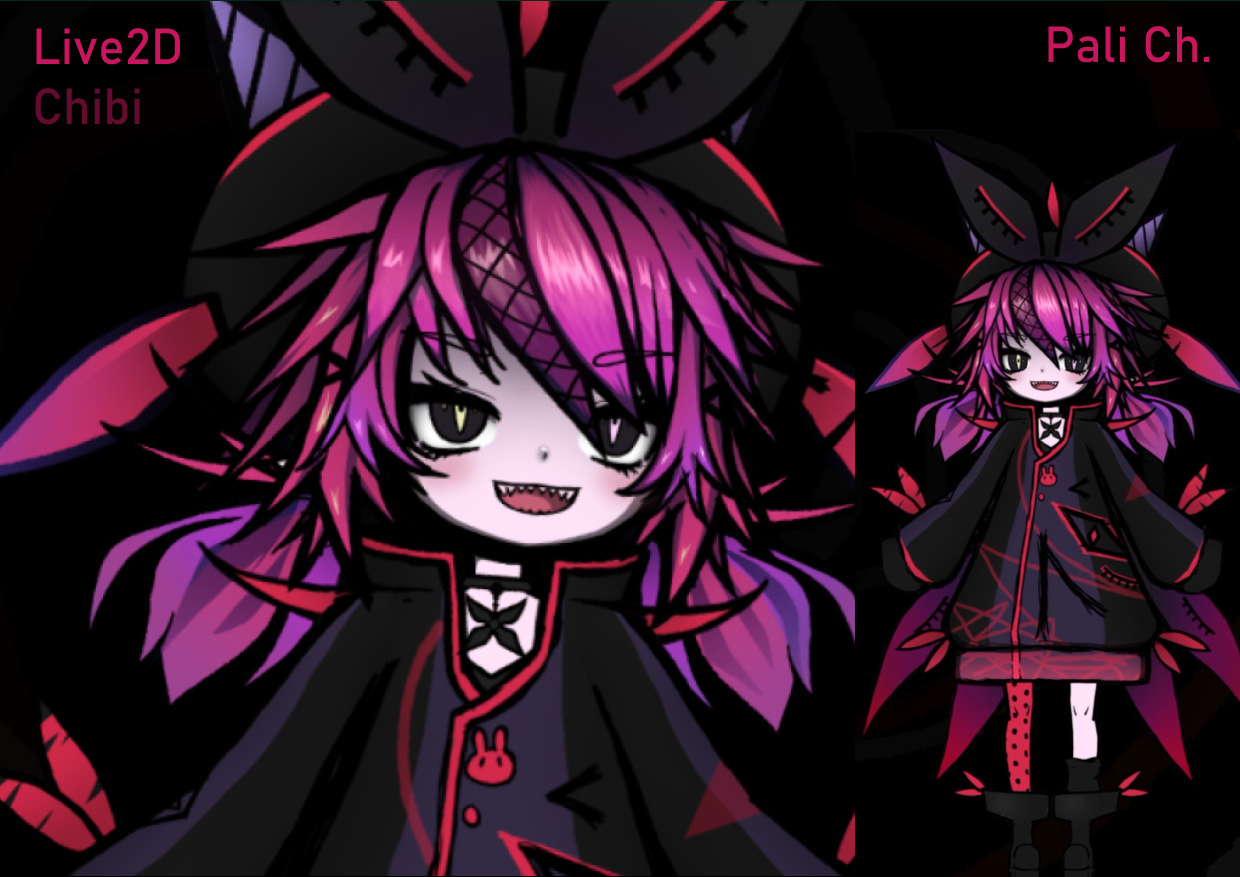 Character Sheet (Optional)
$1200 ~

- Front View + Back View
- All parts broken down & colored
* Price is heavily dependant on complexity, and existing info / art of your OC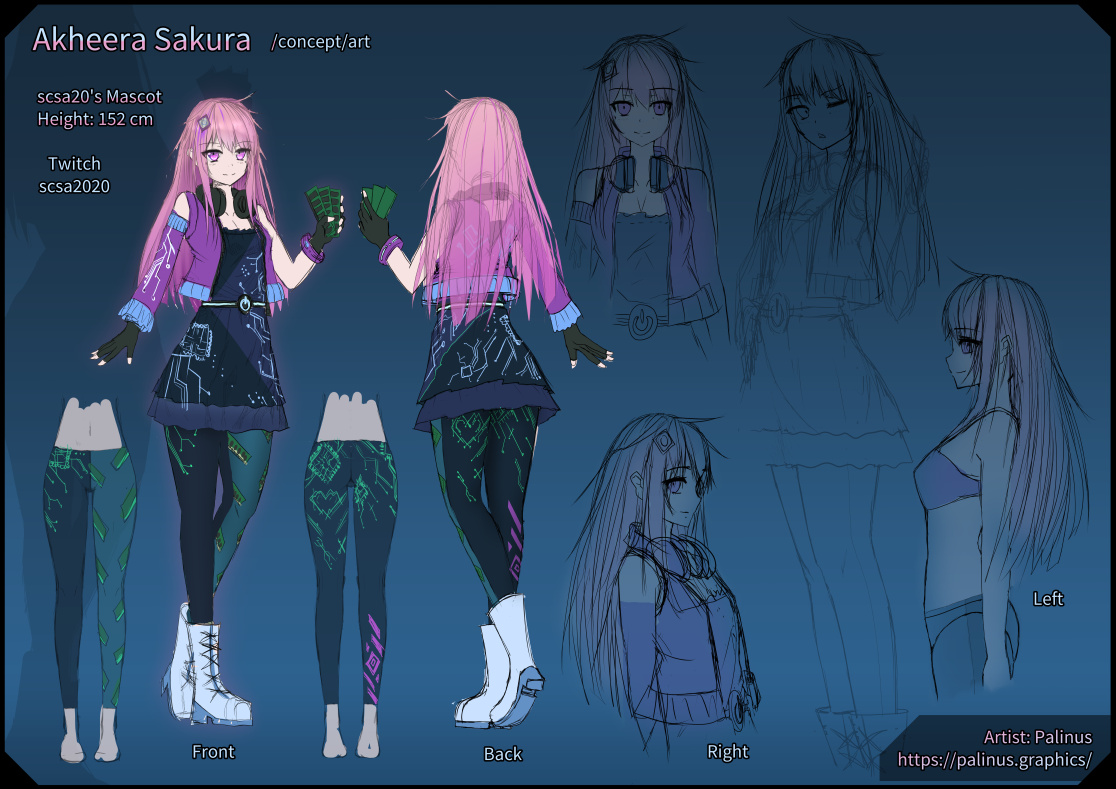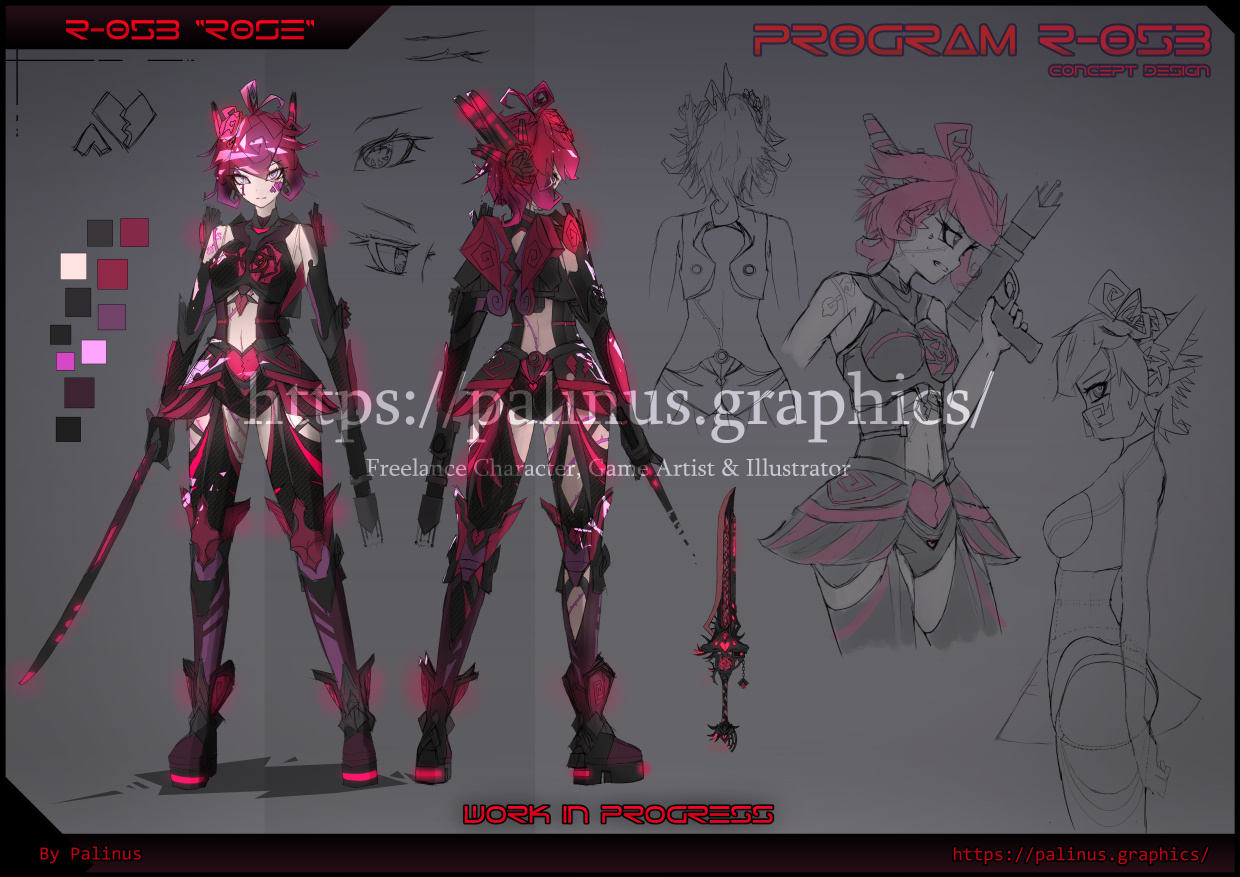 ┌ Terms of Use & Notes ┘
* You can use the model commercially for streaming & video content
* Other use cases may have extra fees and need discussion before use
* I'm open to flexible Payment but require 50% of the total cost to start working
* Finished Model will be sent to you only after full payment is recieved
* Time for delivery from when I start is up to 2 months, (1 month for Smol models)
* NO REFUNDS, with the exception of if I decide I cannot finish the model
* 30-day maintenance for bugfixes included with model completion free of charge, when it ends continued maintenance will cost so be sure to point out any issues in time!
Add-ons available, discounts possible for add-ons planned ahead of time! such as Alternate Outfits or Transformations, contact for details!
I only do full-body, in my artstyle, cute, edgy & fantasy characters
for any questions just contact me!
Contact
|
Twitter
|
Artstation